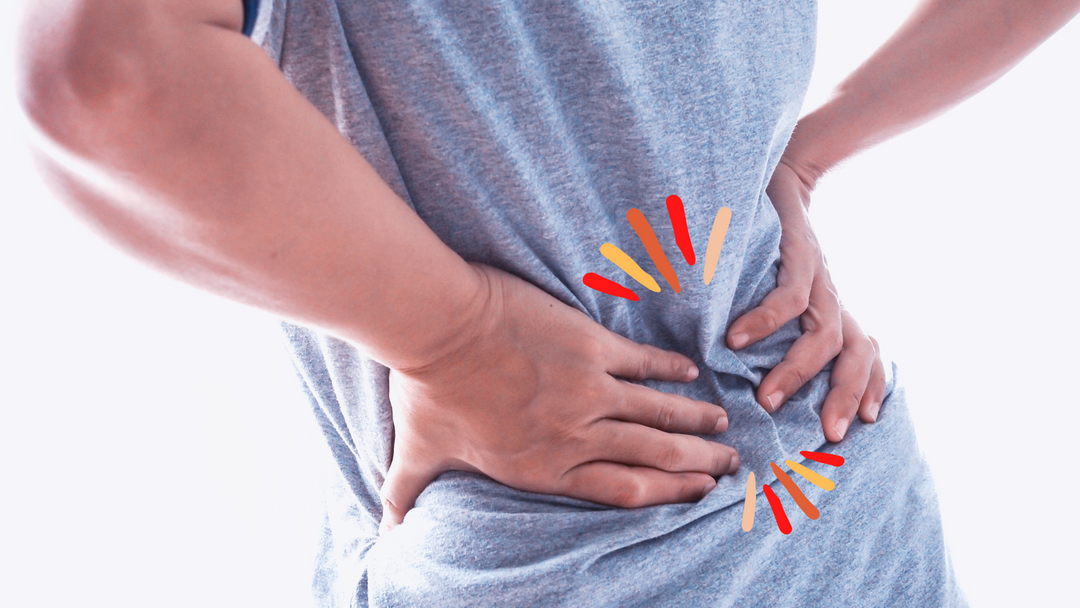 Posted on
---
Corsets, girdles, waist trainers –  the Western world had been utilizing these devices since the 16th century. Beginning in the early Renaissance with whale-boned corsets and even undergarments reinforced with steel, the fashionable folk of leisure were able to utilize the extra time spent away from agrarian labor to recreationally work on their physique. 
Since fashion and the desire to improve oneself isn't relegated to the past, body modification and fitness practices have only evolved. In athletics specifically, clothes and products are leveling up with improved construction, quality materials and greater accessibility.
Over 100 years later, while corsets and undergarments are moving away from strict silhouettes and metal wiring, the design of early girdles had been repurposed into proper tools for healthy waist training. 
Men's undergarments started revolutionizing in the late 1800s with the advent of the jockstrap by a Chicago-based sports company – to prevent uncomfortable jostling on cobblestone streets while riding horses. In the early 20th century, the liberty bodice was a targeted undergarment for women and girls as an alternative to the corset. 
By the 2010s, getting "waisted" started reaching its height of popularity. Comfort was king over aesthetics. Contemporary athleisure brands have made it their mission to improve on the historical binders of old – which would literally move internal organs, cause muscle atrophy and prevent freedom of movement. Why do you think the Victorians had fainting couches?
Victor Fitness has brought their own panache to the field with the Trainer Belt. It's a dual purpose belt, crafted with moisture-wicking neoprene, flex boning and outer spandex wrap. Making a perfect fit without crushing ribs or limiting the lungs. 
In terms of athletics, the waist trainer is a lumbar support champion. Use it at the gym or work for perfect lift execution or for some extra help on sore back days with the band's 360 degrees of compression.  
The Waist trainer can also be used as a targeted bellyband sauna system to help shed excess water weight and improve posture. It's multiple uses makes it a no-brainer addition to any Victor Athlete.
Contact Us
Phone: 502-234-9581
Mon to Fri, 9am to 5pm (EST)
Support via contact form
Our Company