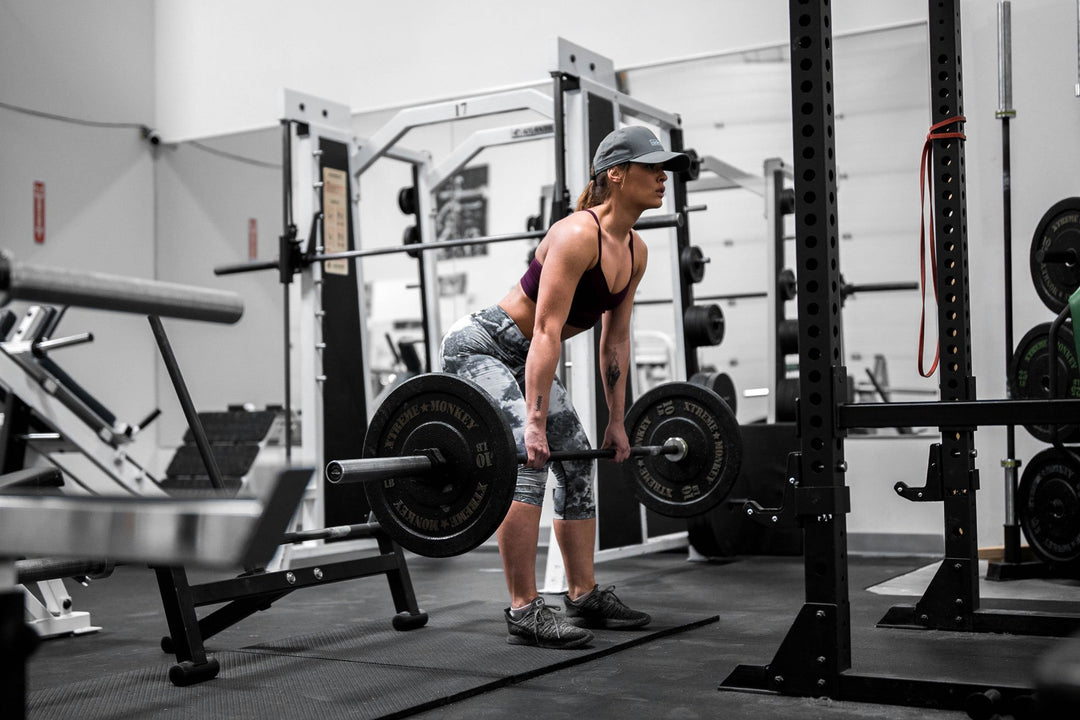 Posted on
---
Calluses are an inevitable part of working out, especially if your workout is centered around weightlifting. Even with lotioning afterwards, there are measures to take to prevent callus buildup during exercise. 
One way to help prevent rough hands is practicing a proper bar hold. It's instinctual to want to hold the barbell in the palm of the hand. It's recommended to hold it in the proximal crease – the area closest to the base of the fingers. This hold eliminates much of your skin that folds over when you close the grip on the barbell. This should eliminate excessive callus build-up.
Use chalk
Chalk is an incredibly useful tool to prevent the bar from slipping in your hands and reduce skin folding that causes calluses. Your gym should allow for the use of chalk. Some don't like the mess that chalk can create. If it's not provided, bring your own. Be courteous and clean up any messes. 
Use lifting grips
To get the benefits of chalk without the mess is by using lifting grips like weightlifting gloves or wrist straps. Both come with reinforced stitching and provide extra padding to the palms with extra grip. Gloves are best for continued lift practice, while the wrist straps come in handy for swapping between types of exercises. 


Contact Us
Phone: 502-234-9581
Mon to Fri, 9am to 5pm (EST)
Support via contact form
Our Company